nester Family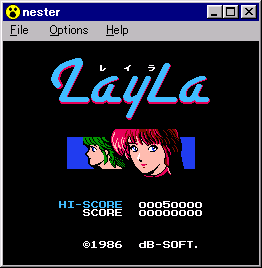 Unofficial nester and nesterJ are improved on the basis of this. It is NES emulator which Mr. Darren Ranalli programmed. The reproducibility of the sound which was very excellent is charm. Now, pubulic beta 4 is exhibited.
---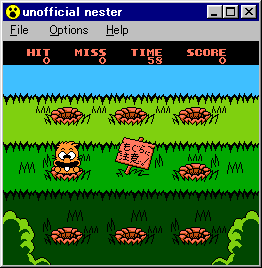 It is NES emulator which added mapper and extended devices to nester which TAKEDA, toshiya is developing. Development and distribution of are done for the purpose of the feedback to nester.
---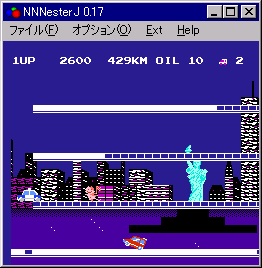 This emulator adds a function to nesterJ further. Furthermore, some known problems of nesterJ are conquered.